For members
The Swedish vocabulary parents need to know for back-to-school season
Parents around the country will be preparing for their children's return to school – or perhaps their very first term – over the next few weeks. Here are the crucial pieces of Swedish vocabulary that will help international families navigate the school year.
Published: 16 August 2019 13:58 CEST
Updated: 17 August 2022 20:44 CEST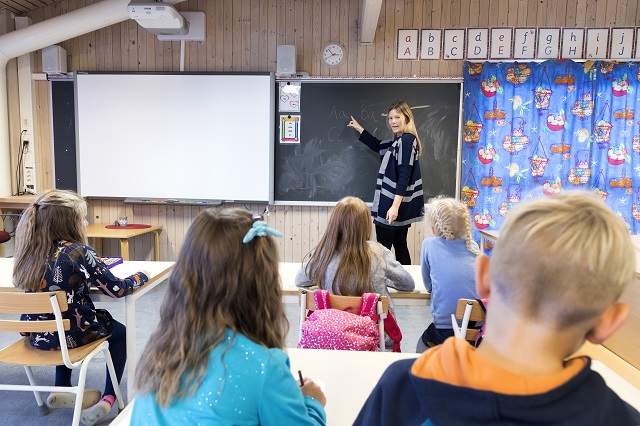 Do you know your läxor from your läroplan? Photo: Gorm Kallestad/NTB scanpix/TT
For members
The best podcasts for learning and perfecting your Swedish
Once you've learned the basics of Swedish, listening to podcasts is one of the best ways of increasing vocabulary and speeding up comprehension. Here are some of the best podcasts out there for Swedish learners.
Published: 8 August 2022 16:27 CEST
Updated: 17 August 2022 10:03 CEST