For members
How to argue without losing your Swedish friends
Italians get worked up when discussing pasta sauces. The Brits and French have arguments for fun. But in Sweden, raising your voice is a bit like taking a glass and smashing it onto the floor. Here is The Local's guide to the delicate art of having a discussion with a Swede.
Published: 21 August 2019 14:36 CEST
Updated: 7 August 2020 18:26 CEST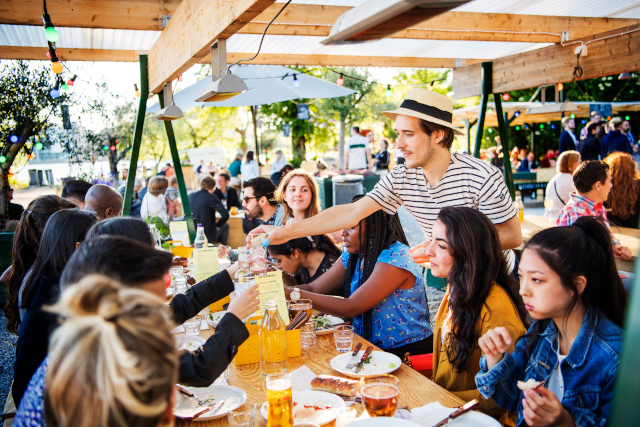 Expand and reinforce, don't contradict. Photo: Simon Paulin/imagebank.sweden.se
Frogs, ducks and crayfish: A crash course in weird Swedish traditions
If you're ever fortunate enough to spend a full year in Sweden, you'd better be prepared for a whole universe of unusual traditions. Podcaster Oliver Gee of The Earful Sweden shares what he considers to be the five most unusual traditions in a Swedish year.
Published: 21 January 2021 10:49 CET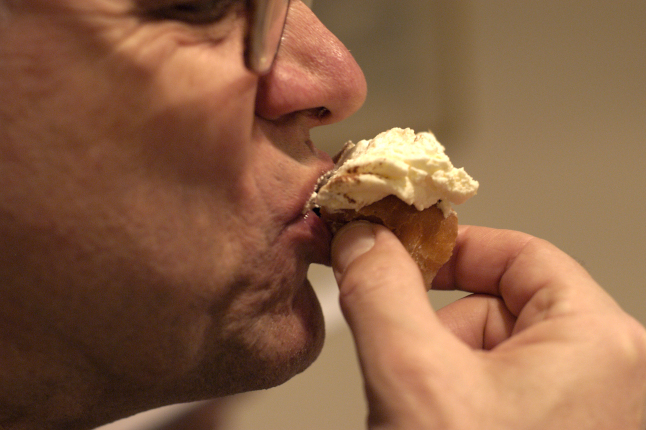 There is, of course, Creamy Bun Feast, but what other weird traditions exist in Sweden? Photo: Jurek Holzer/SvD/TT