For members
A New Yorker's guide to surviving the first few months in Stockholm
Opinion: Moving to a new city is anything but easy, and in Stockholm there is a particular set of challenges from alcohol restrictions to making friends, writes New York native Madeline Tersigni, who shares the highs and lows of her time in Stockholm as well as her tips for fellow first-timers navigating the city and its culture.
Published: 22 August 2019 06:59 CEST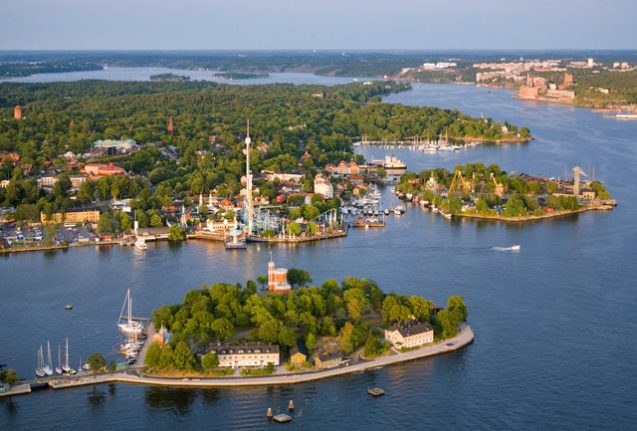 Surviving your first Swedish summer can be hard. Photo: Ola Ericson/imagebank.sweden.se
'Chemical crayfish': Why does the Swedish media love killjoy festive news?
It's time for this year's "kräftskivor", Swedish crayfish-eating parties! A cause for celebration? Not if the Swedish media has its way.
Published: 17 August 2022 15:19 CEST