For members
Five amazing live music venues in Malmö
When Debaser closed four years ago, it was a blow for Malmö's live music scene. But the city has bounced back. Here are some of the best venues for gigs.
Published: 23 August 2019 15:21 CEST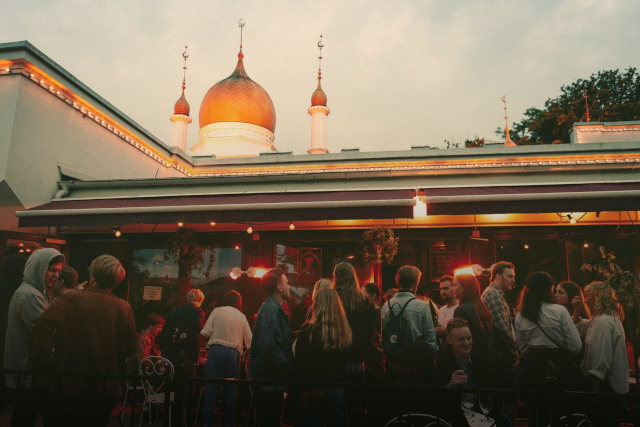 Malmö's 'Moorish Pavilion' was designed by Polish-Jewish architect Aron Wolff Krenzisky in the early 20th century. Photo: Moriska Paviljongen
IndiskFika: The Indian dance group taking Sweden by storm
IndiskFika are a group of Indians in Sweden with a shared passion: dance. Two of the group's leaders tell The Local how they came to be finalists in Talang, one of Sweden's top TV talent shows.
Published: 29 March 2022 17:13 CEST
Updated: 3 April 2022 09:19 CEST