For members
The Local's 11 insider tips when apartment hunting in Sweden
Taking your first step onto the property ladder is always a big moment, and especially so when you're navigating the housing market in an unfamiliar country. If you're hoping to buy an apartment in Sweden, here's an in-depth guide to the things you should be thinking about.
Published: 2 September 2019 15:58 CEST
Updated: 30 August 2022 11:32 CEST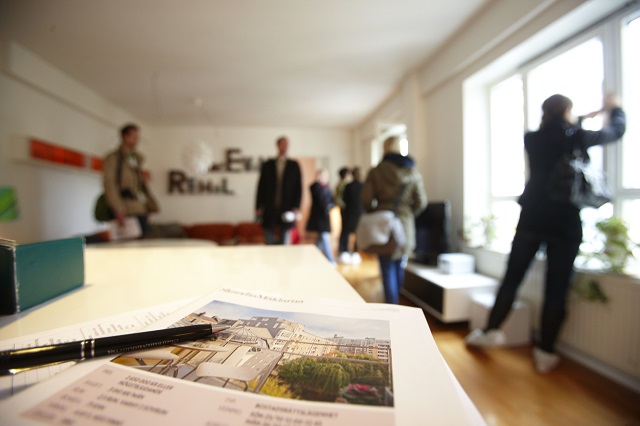 What's a stambyte and why should you care? Photo: Fredrik Persson/Scanpix
For members
EXPLAINED: What can foreigners in Sweden do about the weak krona?
The Swedish Krona last week hit a record low against the dollar, hammering the international buying power of anyone earning their salaries or holding assets in the currency. We asked Johan Löf at Handelsbanken what they can do.
Published: 29 September 2022 16:13 CEST