For members
Cash boost: 850,000 people in Sweden are in line for a tax cut
Around 850,000 people in rural Sweden will soon see their tax bill cut by up to 1,650 kronor a year. Check out this list to see if you're among those who will benefit.
Published: 4 September 2019 13:13 CEST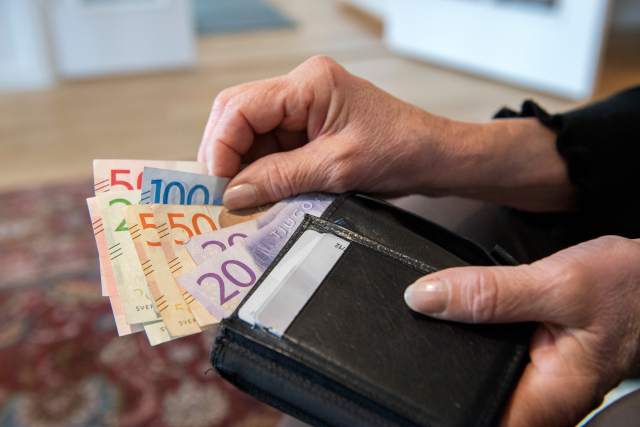 The changes are part of Sweden's autumn budget proposal. Photo: Henrik Montgomery/TT
Sweden Elects: PM Andersson bids to reclaim patriotism and the big election issues
Prime Minister Magdalena Andersson mentioned Sweden and Swedishness no fewer than 70 times in her speech at the country's largest political event, writes The Local's editor Emma Löfgren in our new column Sweden Elects – which launches this week with just over two months to go until the election.
Published: 4 July 2022 08:56 CEST
Updated: 4 July 2022 10:04 CEST