For members
What's new in Sweden? Here are five important events in October
From Brexit to new housing laws: here are some of the changes and news stories happening in Sweden in October.
Published: 13 September 2019 13:18 CEST
Updated: 1 October 2019 10:44 CEST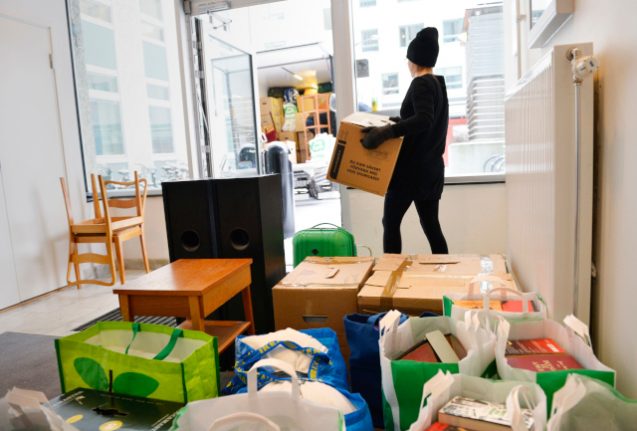 Moving into a new apartment this month? Make sure you know the rules. Photo: Henrik Montgomery/TT
For members
Is new court ruling the end for Britons fighting to remain EU citizens?
The Court of Justice of the European Union confirmed on Thursday that Brexit really does mean that Britons are no longer EU citizens. Claudia Delpero looks at whether there's any other way they can keep their rights.
Published: 9 June 2022 21:19 CEST