For members
Sweden budget tax cuts: What we know about how much you'll get
The government will put forward its new budget proposal on September 18th, but as usual many of the changes have been announced in advance. Here are some of the tax breaks.
Published: 16 September 2019 11:39 CEST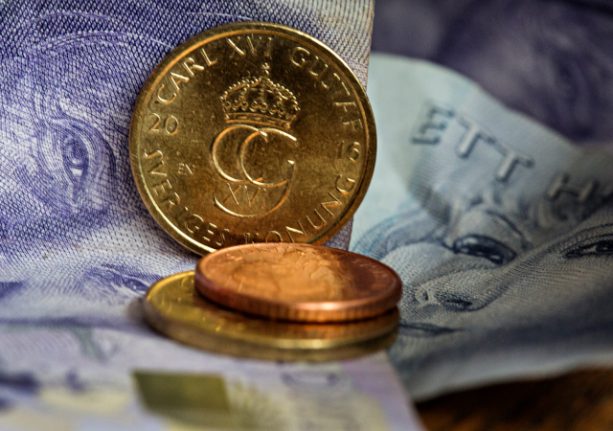 Here's what we know about the budget so far. Photo: Martina Holmberg/TT
For members
CHECKLIST: Here's what you need to do if you move away from Sweden
What authorities do you need to inform before you leave, are you liable to Swedish tax and how can you access your Swedish pension? Here's a checklist.
Published: 13 May 2022 12:42 CEST