For members
What Sweden's new budget means for international residents
This is the first main budget negotiated by the ruling Social Democrat-Greens together with the opposition Centre and Liberals. Let's take a look at what it means for you.
Published: 18 September 2019 11:02 CEST
Updated: 28 November 2019 07:42 CET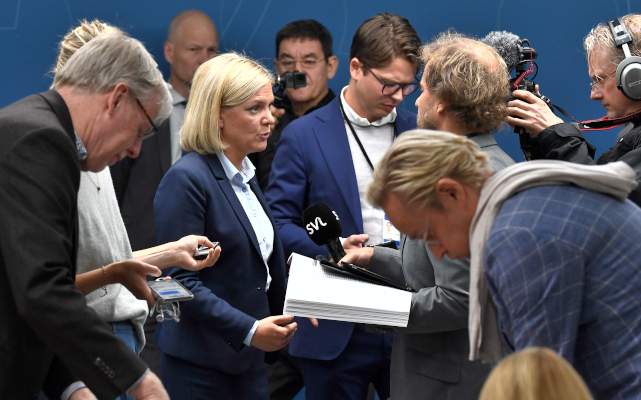 Sweden's Finance Minister Magdalena Andersson presented the budget on Wednesday. Photo: Claudio Bresciani/TT
For members
CHECKLIST: Here's what you need to do if you move away from Sweden
What authorities do you need to inform before you leave, are you liable to Swedish tax and how can you access your Swedish pension? Here's a checklist.
Published: 13 May 2022 12:42 CEST