For members
Have your say: Has gang violence in Sweden had an impact on your life?
Are you worried about violent crime in Sweden, and has it had any effect on your daily life? Share your experiences in our reader survey.
Published: 29 October 2019 12:14 CET
Updated: 11 November 2019 11:04 CET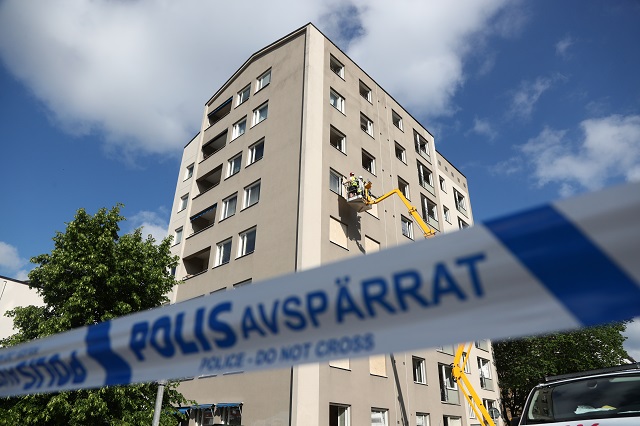 A damaged apartment block is cordoned off in Linköping after
an explosion earlier this year
in which around 25 people were injured. Photo: Jeppe Gustafsson/TT
Swedish opposition proposes 'rapid tests for ADHD' to cut gang crime
The Moderate Party in Stockholm has called for children in so called "vulnerable areas" to be given rapid tests for ADHD to increase treatment and cut gang crime.
Published: 12 August 2022 14:07 CEST