For members
Explained: Why do LinkedIn job ads lead to skilled workers being deported?
Finding a job on LinkedIn has led to several skilled professionals being ordered to leave Sweden. The Local explains why.
Published: 1 November 2019 16:42 CET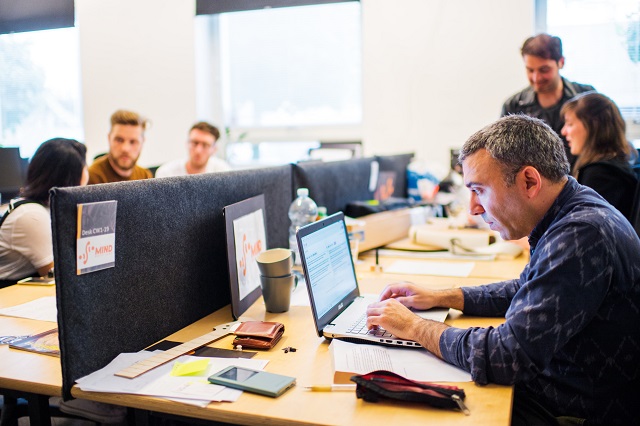 Thousands of international workers have been caught up in Sweden's work permit bureaucracy. Photo: Simon Paulin/imagebank.sweden.se
For members
What are my rights while I wait for my Swedish residence permit to be extended?
Many foreigners living in Sweden need to have a residence permit to live in the country legally. Permits are issued for two years at a time and can be renewed 30 days before expiry, at the earliest. But with waiting times exceeding 8 months for many applicants, just what are your rights while you wait to hear back?
Published: 2 August 2022 14:37 CEST