For members
How to pay your Swedish tax bill before the deadline
Thousands of Swedish taxpayers risk getting contacted by debt collectors if they fail to pay their tax arrears on time.
Published: 7 November 2019 08:46 CET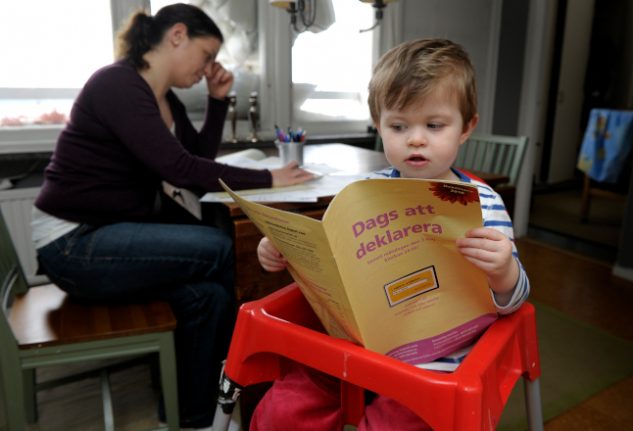 Don't miss the Swedish tax vocabulary in this article. Photo: Anders Wiklund/TT
For members
CHECKLIST: Here's what you need to do if you move away from Sweden
What authorities do you need to inform before you leave, are you liable to Swedish tax and how can you access your Swedish pension? Here's a checklist.
Published: 13 May 2022 12:42 CEST