For members
Why do so many Swedish slang words end in 'is'?
Did you know that this common Swedish slang construction has its roots in Latin? Catherine Edwards takes a look at the history of Swedish -is words, and how to use them to fit in with the locals.
Published: 20 November 2019 11:55 CET
Updated: 7 November 2021 09:23 CET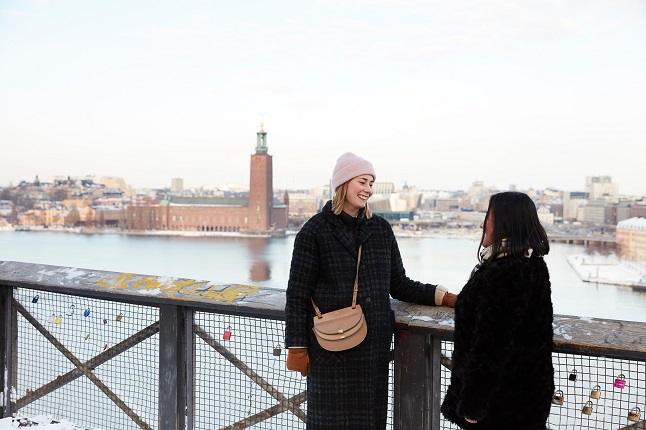 It's an especially common form of slang in the Stockholm area. Photo: Christopher Hunt/imagebank.sweden.se
For members
What irritates Swedes the most about the Swedish language?
A new study shows that more than one in five Swedes is irritated by the pronoun "hen", and the same number can't stand it when compound words are split up. Here's a rundown of the main offenders.
Published: 26 April 2022 16:18 CEST