For members
Why Sweden doesn't have a minimum wage and how to ensure you're fairly paid
New arrivals to Sweden are often told how generous the country's working hours and benefits are, so it may come as a surprise that there's no minimum wage as such.
Published: 27 November 2019 14:51 CET
Updated: 24 January 2021 09:26 CET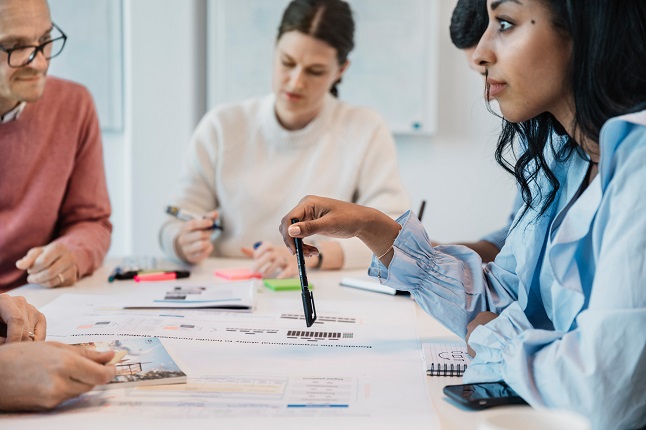 Large pay rises are unusual in Sweden, so follow these tips to ensure you're happy that your starting salary is fair. Photo: Lieselotte van der Meijs/imagebank.sweden.se
For members
EXPLAINED: When should I turn on my heating in Sweden this year?
Energy costs in Sweden are set to reach sky-high levels this winter, which will leave many people wondering when they should start heating their homes. Here's what you need to bear in mind.
Published: 30 September 2022 13:03 CEST