For members
#AdventCalendar: When Sweden had a state-owned burger chain
Each day of December up until Christmas Eve, The Local is sharing the story behind a surprising fact about Sweden as part of our own Advent Calendar.
Published: 4 December 2019 06:59 CET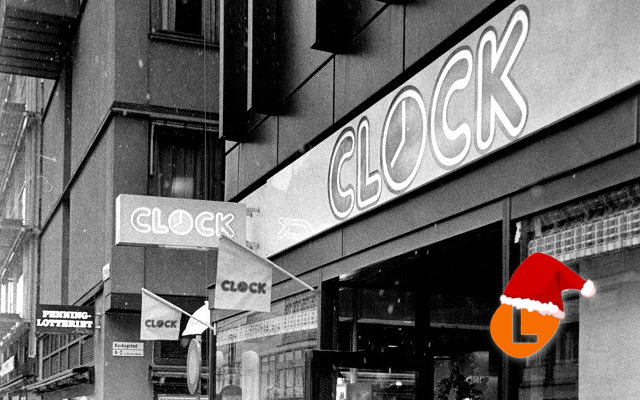 In the 1950s, hamburgers could not be sold in Sweden, but two decades later Sweden tried to compete with McDonalds with a state-run burger chain. For a time, it worked. Photo: Dan Hansson / SvD / TT
For members
Five sweet treats you should be able to identify if you live in Sweden
Do you know your biskvi from your bakelse? Your chokladboll from your kanelbulle? Here's a guide guaranteed to get your mouth watering.
Published: 28 September 2022 14:52 CEST
Updated: 20 November 2022 12:10 CET