For members
#AdventCalendar: When Sweden had a state-owned burger chain
Each day of December up until Christmas Eve, The Local is sharing the story behind a surprising fact about Sweden as part of our own Advent Calendar.
Published: 4 December 2019 06:59 CET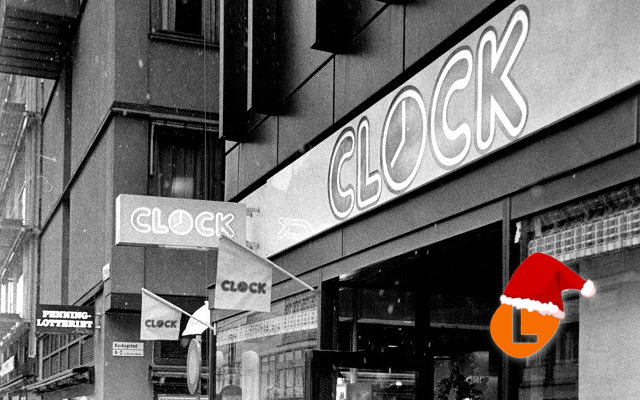 In the 1950s, hamburgers could not be sold in Sweden, but two decades later Sweden tried to compete with McDonalds with a state-run burger chain. For a time, it worked. Photo: Dan Hansson / SvD / TT
For members
The three tasty treats that make spring in Sweden a forager's dream
Although parts of Sweden are still under snow at this time of year, spring is in full swing here in Skåne in the south of Sweden. Here are The Local's top tips for what you can forage in the great outdoors this season.
Published: 14 April 2022 19:48 CEST