For members
Living in Sweden? Here's how your taxes are changing in 2020
Sweden's tax reforms will affect several groups of people in 2020. But what do you stand to gain or lose from the changes?
Published: 27 December 2019 09:34 CET
Updated: 8 January 2020 17:31 CET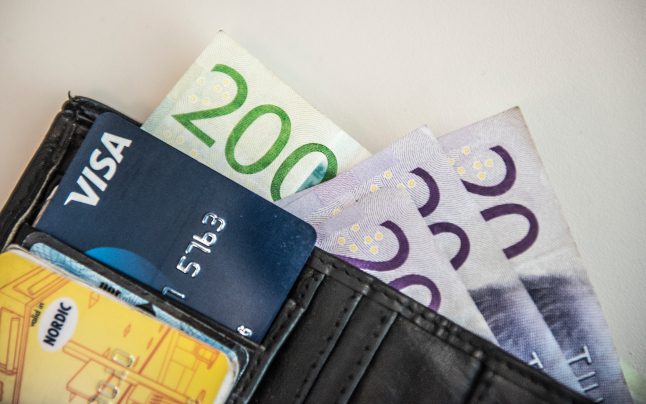 Here are some of the main tax news to be aware of. Photo: Tomas Oneborg/SvD/TT
For members
CHECKLIST: Here's what you need to do if you move away from Sweden
What authorities do you need to inform before you leave, are you liable to Swedish tax and how can you access your Swedish pension? Here's a checklist.
Published: 13 May 2022 12:42 CEST