For members
EXPLAINED: How to get the best deal on your mortgage in Sweden
Taking out a mortgage is a big commitment not only financially, but it also ties you more closely to both Sweden and anyone you're buying the property with. Here's our complete guide to understanding a Swedish mortgage.
Published: 3 January 2020 10:49 CET
Updated: 27 July 2022 13:47 CEST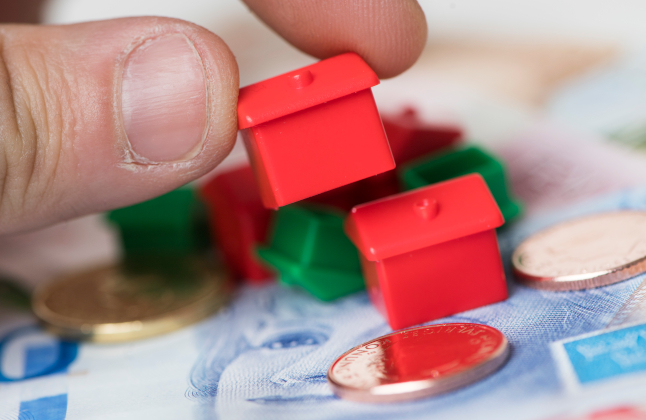 Taking that first step on the Swedish property ladder can be daunting, so here's what you need to know about mortgages in Sweden. Photo: Fredrik Sandberg/TT
These are our readers' top tips for buying a property in Sweden
Buying an apartment or house in Sweden can be a daunting process, but with rentals so hard to get, many foreigners end up taking the plunge. Here are the top tips from readers who have done it.
Published: 30 August 2022 16:48 CEST