For members
Money hacks: How to get the best deal on your mortgage in Sweden
Taking out a mortgage is a big commitment not only financially, but it also ties you more closely to both Sweden and anyone you're buying the property with. Here's our complete guide to understanding a Swedish mortgage.
Published: 3 January 2020 10:49 CET
Updated: 22 May 2022 09:56 CEST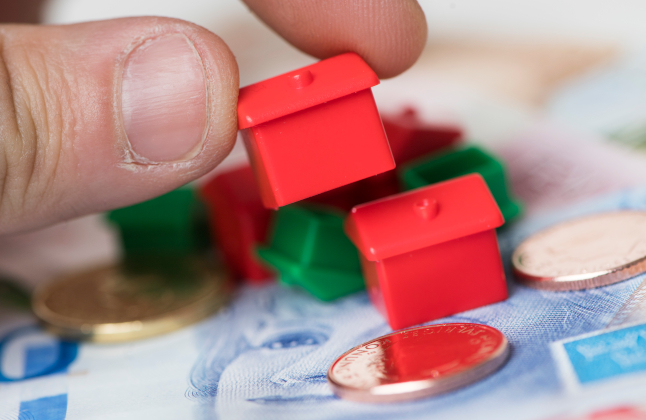 Taking that first step on the Swedish property ladder can be daunting, so here's what you need to know about mortgages in Sweden. Photo: Fredrik Sandberg/TT
For members
OPINION: Sweden's 'historic investment' has failed to solve the housing crisis
Five years after Sweden's government promised to solve the country's housing crisis with a "historic investment", things are as bad as ever, David Crouch argues. Radical action is needed.
Published: 25 March 2022 13:34 CET