For members
Explained: How will you be affected by changes to Swedish ID codes?
Sweden on Tuesday announced proposals to overhaul the system of coordination numbers, the identity codes used by many foreigners in Sweden as well as other individuals who need to contact Swedish authorities. Here's what the new changes would mean for those affected.
Published: 14 January 2020 11:56 CET
Updated: 16 January 2020 12:54 CET
If you have a coordination number, or are planning a move to Sweden, these are important changes to be aware of. Photo: Janerik Henriksson/TT
For members
Why I'm convinced Skånska is hands down the best Swedish accent
From The Local's archive: After eight years living in Malmö, The Local's southern Sweden correspondent Richard Orange is convinced that the local Skånska dialect is the best type of Swedish. Read further to find out why.
Published: 13 May 2019 15:27 CEST
Updated: 30 July 2020 15:08 CEST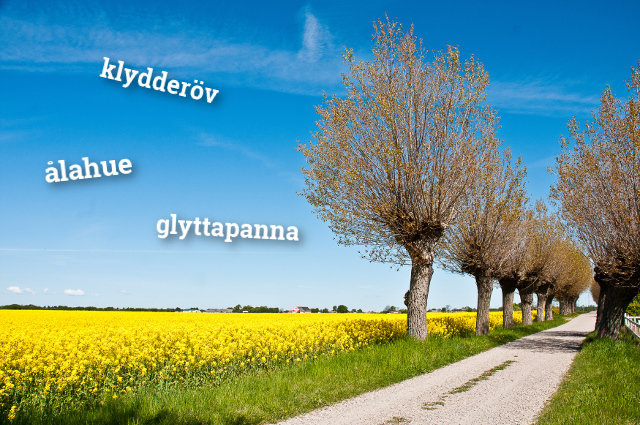 No other Swedish accent measures up against southern Sweden's Skånska, argues The Local's writer. Photo: Måns Fornander/imagebank.sweden.se