For members
Why you get paid MORE when you take time off in Sweden
Workers in Sweden enjoy relatively generous rights, especially when it comes to holiday. In fact, you actually get paid a bonus for not being at work.
Published: 22 January 2020 12:20 CET
Updated: 25 July 2022 11:23 CEST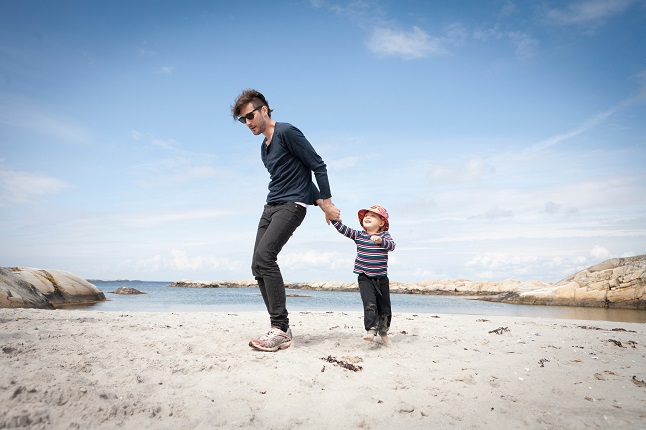 It sounds too good to be true, but in Sweden you often get paid a (small) bonus when you go on vacation. Photo: Kristin Lidell/imagebank.sweden.se
'Hard to know your rights': three quarters of foreigners in Sweden afraid of losing job
With Sweden's economy likely to dip into recession next year, more than three-quarters of respondents to a survey by The Local have said they are "slightly" or "extremely" worried about losing their jobs.
Published: 25 October 2022 14:53 CEST