For members
What is the one smartphone app you can't avoid in Sweden?
In Sweden, it's only a matter of time before you'll be asked about Swish, the payment app that's used by millions of people in this increasingly cashfree society. But what is Swish, how do you start using it and why are Swedish police not too happy about it?
Published: 25 January 2020 06:59 CET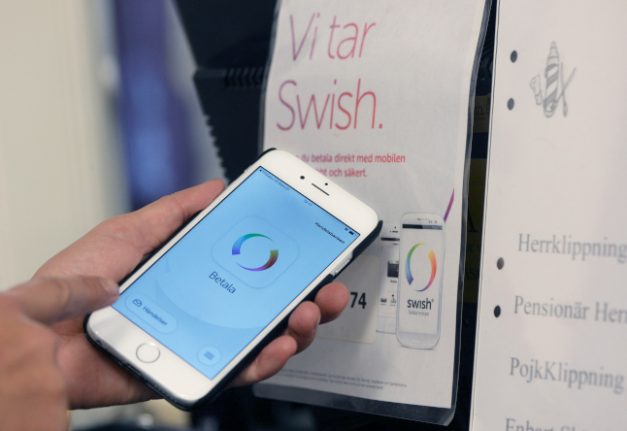 Cashless transfers have become the norm in Sweden. Photo: Fredrik Sandberg/TT
For members
How to stay cool as Sweden experiences near record summer heat
Summer is here and the temperatures on Thursday have reached peaks of 35 C in parts of Sweden. Though you might find such temperatures pleasant when lying in an all-inclusive resort on the Red Sea, it's a bit less luxurious if you are working, or at home doing chores. But don't sweat, we've put together a guide to help you keep cool, even without the pool.
Published: 21 July 2022 16:57 CEST