For members
Explained: What's going on with Sweden's record-long citizenship queues?
As waiting times for Swedish citizenship applications climbed to a record high of over three years, The Local heard from one international resident about the impact of such long waits, and took your questions to the Migration Agency.
Published: 24 February 2020 17:27 CET
Updated: 25 February 2020 13:07 CET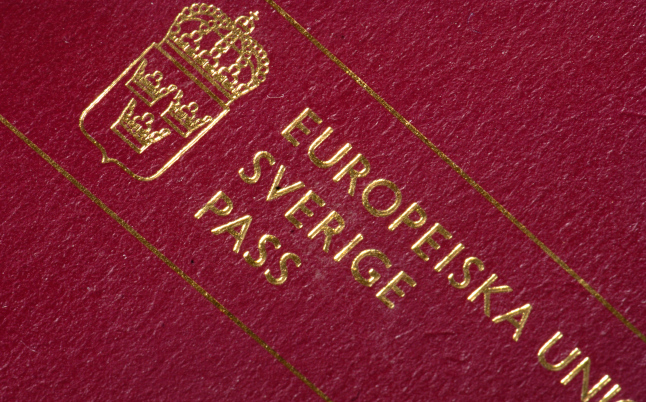 If you want a Swedish passport, you may have to be prepared for a long wait. Photo: Hasse Holmberg/TT
For members
EXPLAINED: How are Sweden's cities celebrating new citizens this year?
After two years of virtual celebrations, this year Sweden's cities will once again celebrate the new citizens with a ceremony. Here's what different cities have got planned.
Published: 31 May 2022 15:28 CEST
Updated: 6 June 2022 09:22 CEST