For members
Five things to know about Sweden's new digital surveillance law
On April 1st, a new law comes into force giving Swedish police extra powers to access the devices and encrypted messages of people suspected of serious crimes. Here are five things to know about the law and what it means for Sweden.
Published: 4 March 2020 07:53 CET
Updated: 4 March 2020 11:00 CET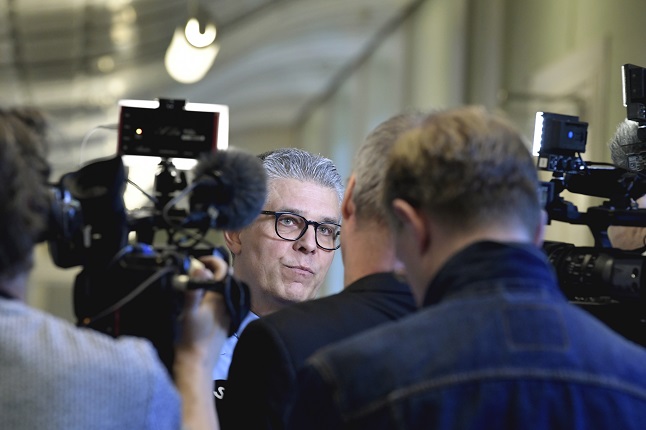 National police chief Anders Thornberg. Photo: Janerik Henriksson / TT
Sweden breaks yearly record for fatal shootings
A man was shot to death in Kristianstad, Skåne, late on Thursday night. He is the 48th person to be shot dead in Sweden this year, meaning that the previous record for most fatal shootings in one year set in 2020 has now been broken.
Published: 23 September 2022 10:35 CEST