For members
Why it's best in Sweden to take your holidays when everyone else does
People in Sweden enjoy generous holidays, but to make the most of them you should try to make sure you take yours at the same time as everyone else, as Richard Orange wrote in the 2020 spring holidays.
Published: 5 March 2020 07:59 CET
Updated: 23 July 2022 07:48 CEST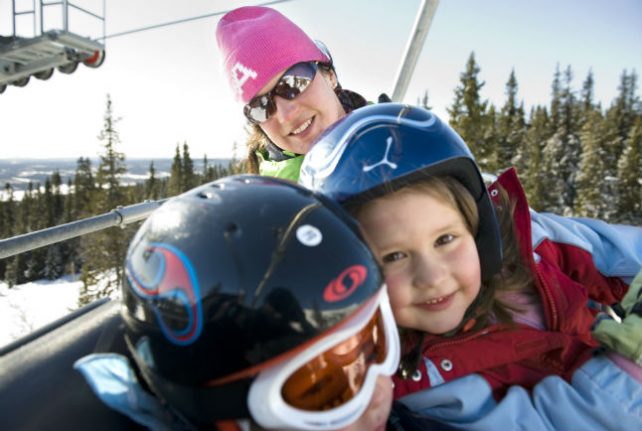 A family in a ski-lift during sportlov in 2009. Photo: Henrik Montgomery/SCANPIX
For members
EXPLAINED: Can you negotiate a pay rise in Sweden to offset inflation?
With Sweden's central bank expecting inflation of nearly 8% this year, everyone working in the country is in line for a real-terms pay cut. We asked Gunilla Krieg, central ombudsman at the Unionen union, what scope there is to negotiate a salary hike to compensate.
Published: 6 July 2022 16:47 CEST