For members
How to visit Stockholm without leaving your couch
Travel this year will look very different, with restrictions in place globally. Even within Sweden, the summer won't feature any of the usual large events and festivals, and trips between regions could be limited. So with the help of our readers, here's how you can experience the best of Stockholm from home.
Published: 12 May 2020 10:40 CEST
Updated: 22 August 2020 12:53 CEST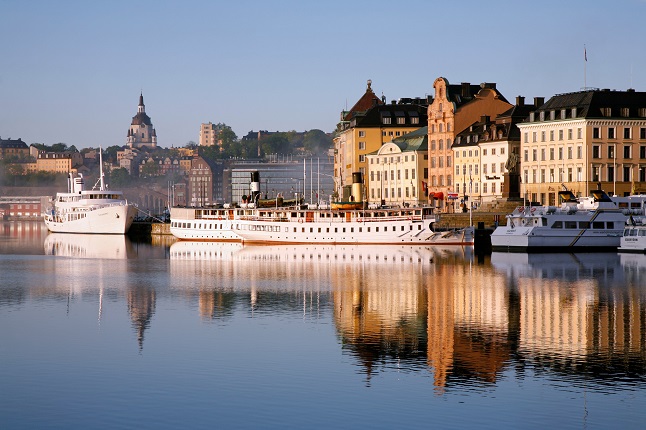 Holidays to Stockholm won't be possible for some time, but you can experience the essence of the city wherever in the world you are. Here's how. Photo: Ola Ericson/imagebank.sweden.se
IndiskFika: The Indian dance group taking Sweden by storm
IndiskFika are a group of Indians in Sweden with a shared passion: dance. Two of the group's leaders tell The Local how they came to be finalists in Talang, one of Sweden's top TV talent shows.
Published: 29 March 2022 17:13 CEST
Updated: 3 April 2022 09:19 CEST