For members
The Swedish rules around hiring and firing that could spark a political crisis
What are the Swedish employment law changes that are being argued about – and why could they spark a government crisis? The Local explains.
Published: 3 June 2020 11:35 CEST
Updated: 2 October 2020 16:02 CEST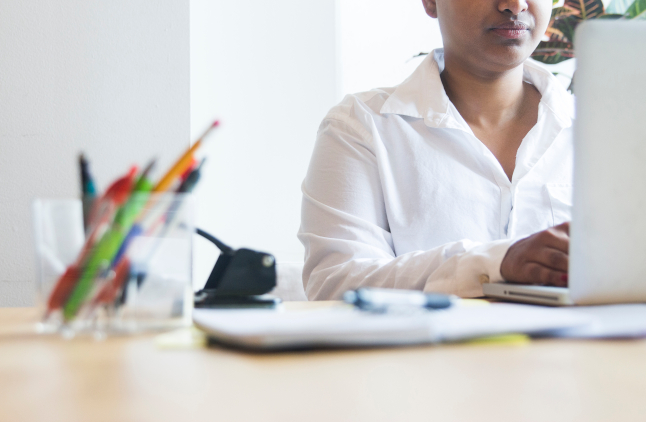 Currently, the most recently hired employees are at biggest risk of redundancy. Photo: Isabell Höjman/TT
For members
CHECKLIST: Here's what you need to do if you move away from Sweden
What authorities do you need to inform before you leave, are you liable to Swedish tax and how can you access your Swedish pension? Here's a checklist.
Published: 13 May 2022 12:42 CEST