For members
What you need to know about public transport disruption in Stockholm this summer
Major renovations and track works will cause disruption to public transport across the country this summer, which this year brings the added risk of crowding as travellers will need to seek out alternative routes.
Published: 9 June 2020 11:21 CEST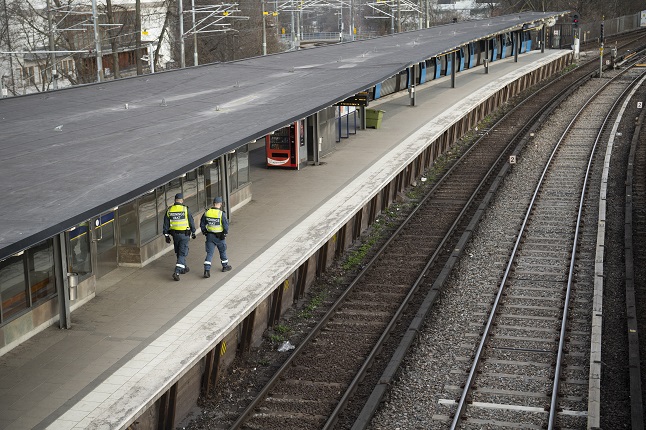 The Gullmarsplan transport hub in southern Stockholm is one of the affected stations. Photo: Henrik Montgomery/TT
For members
What's it like driving from Scandinavia to the UK with a young family?
With the cost of airline tickets increasingly discouraging, is driving from Scandinavia to the UK becoming a more attractive option? The Local Denmark editor Michael Barrett gave it a try.
Published: 11 August 2022 16:59 CEST