For members
Explained: What does the breakdown in Sweden's migration policy talks mean?
Cross-party talks on how to reform Swedish migration policy broke down on Tuesday, so we take a look at what this means for the Swedish political landscape – and for migration law.
Published: 6 July 2020 16:08 CEST
Updated: 7 July 2020 07:33 CEST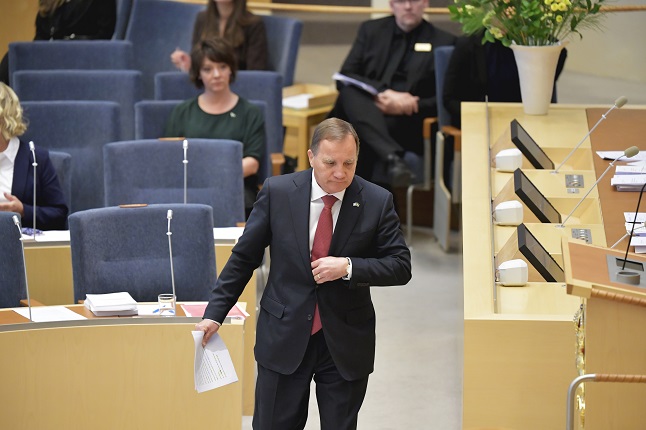 Prime Minister Stefan Löfven, who said he "regretted" the collapse in talks. File photo: Jessica Gow / TT
One year on: How Sweden's new permit rule for PhDs has upended lives
In July last year, Sweden's new migration law tightened residency rules for PhD students, sending the future plans of thousands into disarray. The SACO union spoke to three of them about how their lives had been changed.
Published: 18 May 2022 16:18 CEST