For members
Ticks in Sweden: How to avoid them and protect yourself
You know about elk and bears, but in Sweden one of the most dangerous creatures is one of the smallest: the tick.
Published: 14 July 2020 13:44 CEST
Updated: 29 June 2022 09:44 CEST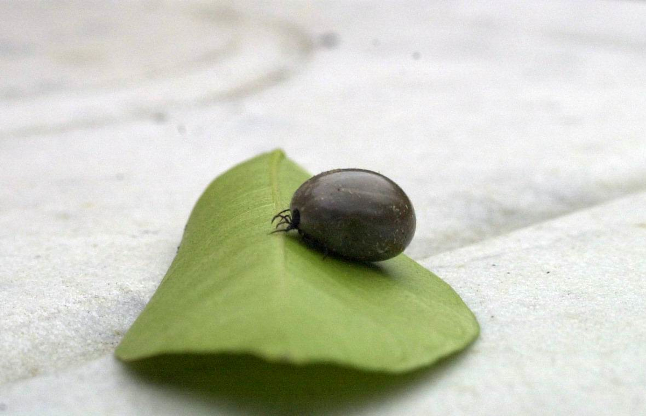 You should be especially careful of ticks when spending lots of time in woodland, such as when camping or hiking. Photo: Jan Collsiöö/TT
WHO warns 'high' risk of monkeypox in Europe as it declares health emergency
The World Health Organisation on Saturday declared the monkeypox outbreak, which has affected nearly 16,000 people in 72 countries, to be a global health emergency -- the highest alarm it can sound.
Published: 23 July 2022 17:44 CEST