For members
How NOT to buy an apartment in Sweden: 6 mistakes to avoid
Buying a home is often a complicated process in any country. Here are some of the pitfalls to avoid in Sweden.
Published: 20 July 2020 13:47 CEST
Updated: 22 May 2021 13:46 CEST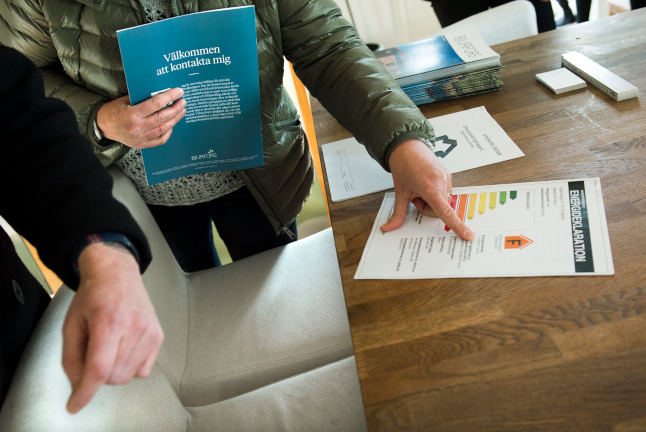 There are a few factors that could lead to surprising costs down the road. Photo: Claudio Bresciani/TT
For members
Pensions in the EU: What you need to know if you're moving country
Have you ever wondered what to do with your private pension plan when moving to another European country?
Published: 28 March 2022 15:33 CEST
Updated: 2 April 2022 08:36 CEST