For members
7 key things to think about before you sell your home in Sweden
The property market tends to move fast in Sweden, but if you want to sell your house or apartment it's a good idea to prepare well in advance. These are seven things you should be considering if you want to make a sale.
Published: 27 July 2020 16:07 CEST
Updated: 22 September 2020 08:55 CEST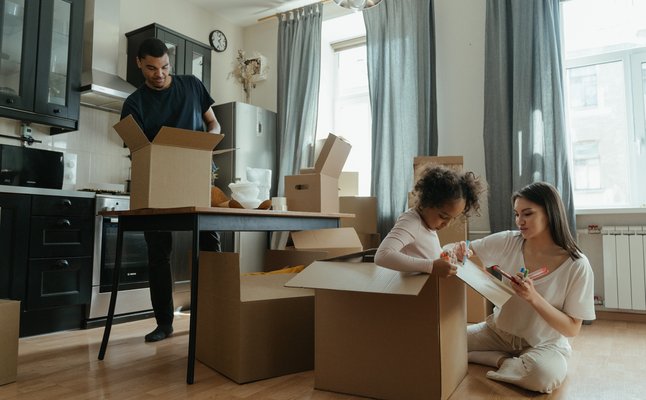 How can you maximise the value of your property before selling? File photo: cottonbro/Pexels
For members
Five tricks Swedes use to avoid the long wait for rental apartments
The official waiting time for apartments in Stockholm, Gothenburg, and Malmö varies between three and eleven years. But Swedes have their own tricks for jumping the queue.
Published: 31 March 2022 13:28 CEST