For members
What's the difference between renting first-hand or second-hand in Sweden?
There are two rental systems in Sweden, and which option you use has an impact on the price you pay and how long you can stay.
Published: 24 August 2020 07:23 CEST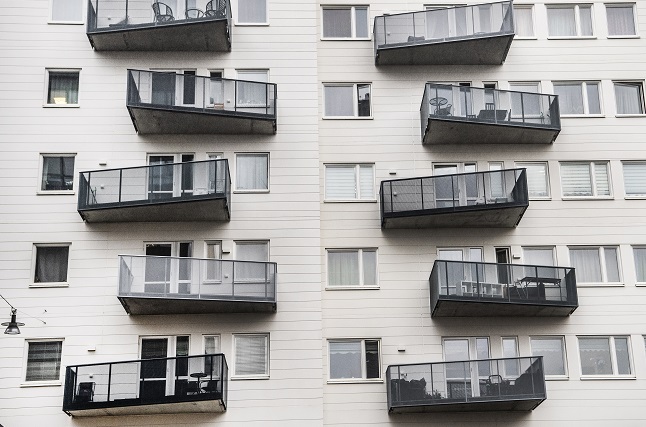 The key difference is who you rent from, but it has wider implications. Photo: Tomas Oneborg/SvD/TT
For members
Nudity to BBQs: What you can (and can't) do on your balcony in Sweden
What better way to enjoy summer in your apartment than by making full use of your balcony? The Local spoke to Henric Gartz, a lawyer who specialises on issues related to housing, to find out how to stay on the right side of the law.
Published: 28 July 2022 15:58 CEST
Updated: 31 July 2022 08:29 CEST