For members
The documents you need to prove you are a resident in Sweden
These are the documents you need if you're asked to show proof that you are a resident of Sweden.
Published: 31 August 2020 12:10 CEST
Updated: 18 August 2022 16:41 CEST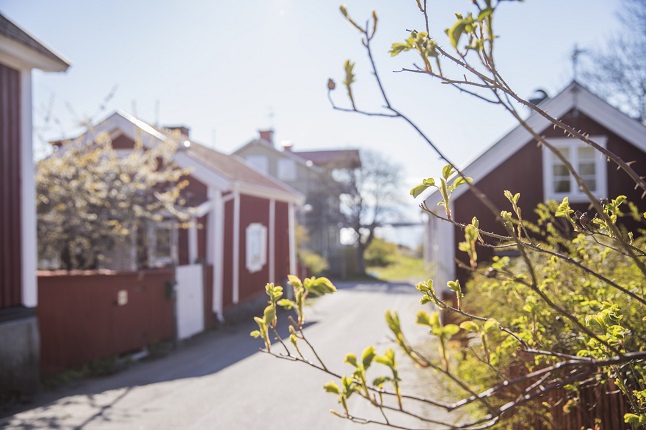 You might call Sweden home, but how can you prove it? Photo: Tina Axelsson/imagebank.sweden.se
For members
How to stay cool as Sweden experiences near record summer heat
Summer is here and the temperatures on Thursday have reached peaks of 35 C in parts of Sweden. Though you might find such temperatures pleasant when lying in an all-inclusive resort on the Red Sea, it's a bit less luxurious if you are working, or at home doing chores. But don't sweat, we've put together a guide to help you keep cool, even without the pool.
Published: 21 July 2022 16:57 CEST