For members
How can Brits prove they're resident in Sweden post-Brexit?
The UK has left the European Union but most changes don't come into effect until December 31st this year. The Local has looked into where British citizens will stand after that date, the documents you'll need, and what we still don't know.
Published: 31 August 2020 12:20 CEST
Updated: 9 November 2020 09:20 CET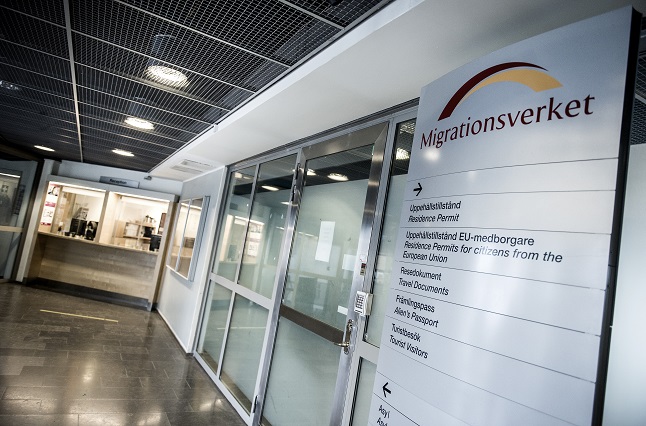 What documents do you need to prepare by the end of the year? File photo: Marcus Ericsson / TT
For members
Is new court ruling the end for Britons fighting to remain EU citizens?
The Court of Justice of the European Union confirmed on Thursday that Brexit really does mean that Britons are no longer EU citizens. Claudia Delpero looks at whether there's any other way they can keep their rights.
Published: 9 June 2022 21:19 CEST