For members
How to pick mushrooms in Sweden like you've been doing it all your life
Summer may be drawing to close, but in Sweden there's a consolation: It's mushroom-picking time! Richard Orange discovers five things you need to know.
Published: 3 September 2020 09:59 CEST
Updated: 24 August 2021 10:04 CEST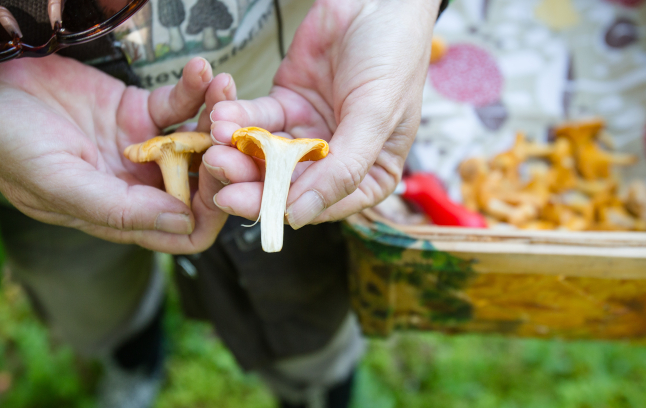 Chanterelles are some of the easiest and tastiest mushrooms to pick. Photo: Audun Braastadl/NTB Scanpix/TT
For members
The three tasty treats that make spring in Sweden a forager's dream
Although parts of Sweden are still under snow at this time of year, spring is in full swing here in Skåne in the south of Sweden. Here are The Local's top tips for what you can forage in the great outdoors this season.
Published: 14 April 2022 19:48 CEST