For members
ANALYSIS: Why has Sweden never had a female Prime Minister?
Sweden may be one of the most gender-equal societies in the world, but while every single one of its neighbours is currently run by a woman, Sweden has never once had a female Prime Minister. What's going on?
Published: 10 September 2020 11:49 CEST
Updated: 22 August 2021 15:43 CEST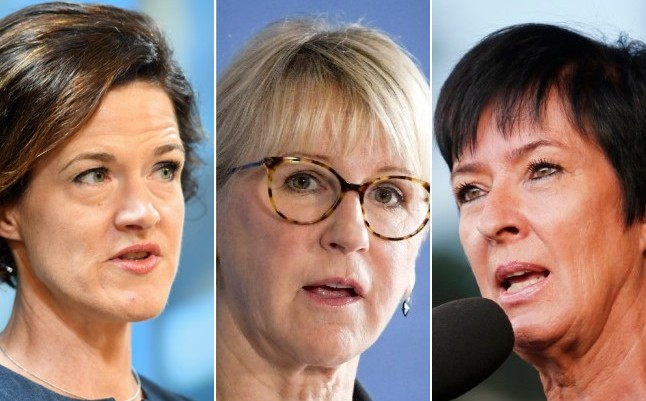 Three Prime Ministers that never were: former Moderate leader Anna Kinberg Batra, former Foreign Minister Margot Wallström and former Social Democrat party leader Mona Sahlin. Photo: TT
For members
What's the Swedish Christian Democrats' abortion contract all about?
Ebba Busch, leader of Sweden's Christian Democrats on Monday presented an "abortion contract", which she wants all of Sweden's party leaders to sign. What's going on?
Published: 28 June 2022 08:34 CEST