For members
The essential insurance many foreigners in Sweden forget to sign up for
When moving to Sweden, a lot of the paperwork is mercifully simpler than in many places – at least once you arrive. But one crucial insurance can be easily missed, and can end up costing a lot if you fail to apply.
Published: 17 September 2020 07:43 CEST
Updated: 2 April 2022 09:50 CEST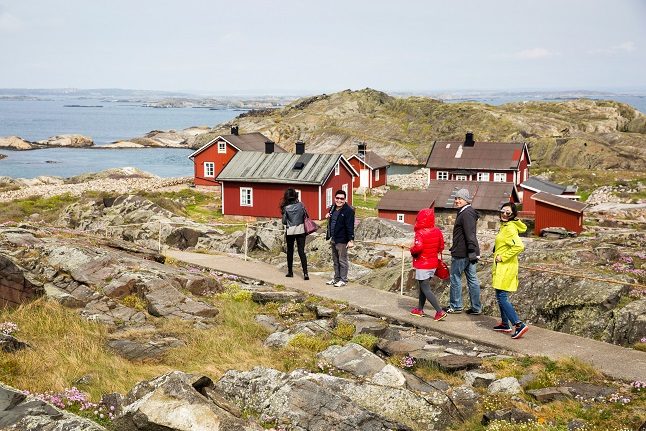 Making sure you sign up for this important insurance could save you thousands of kronor. Photo: Emelie Asplund/imagebank.sweden.se
For members
Card, status, or permit? The different types of permanent residence document in Sweden
There are multiple types of permanent residence documents in Sweden, which can lead to confusion about residency status. The application processes and rights granted depend on your citizenship and what you're doing in Sweden.
Published: 30 September 2021 13:06 CEST
Updated: 26 January 2022 15:40 CET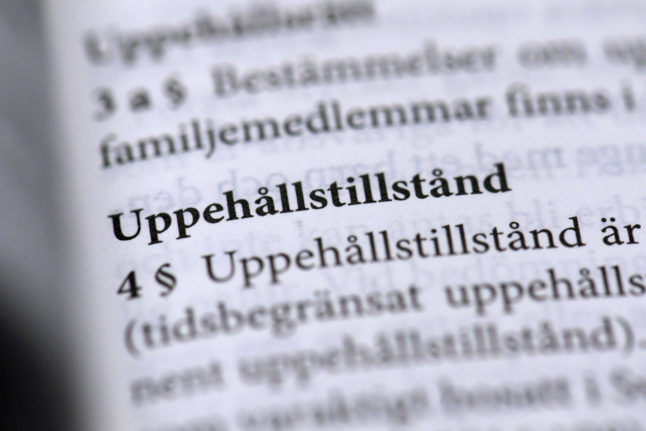 What do the different residence documents mean for your rights? Photo: Janerik Henriksson / TT