For members
Post-Brexit bank changes for Brits in Sweden: Here's what we know so far
As the end of the Brexit transition period looms, the UK has so far failed to negotiate access to the European passporting scheme for banks. What does this mean for you if you're a British citizen and live in Sweden?
Published: 22 September 2020 10:59 CEST
Updated: 28 September 2020 08:34 CEST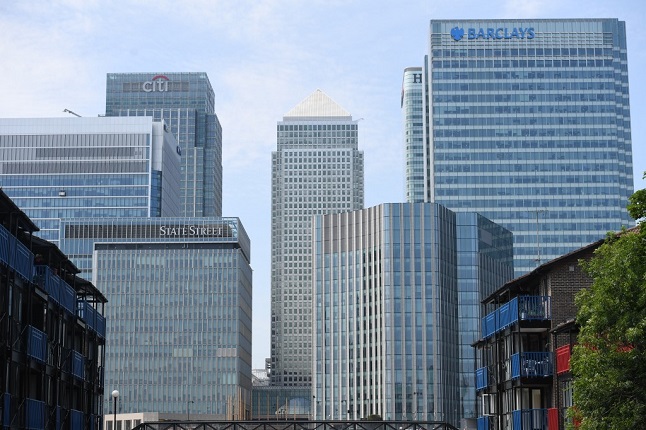 The Canary Wharf financial district in London. Photo: Paul Ellis/AFP
For members
EXPLAINED: When should I turn on my heating in Sweden this year?
Energy costs in Sweden are set to reach sky-high levels this winter, which will leave many people wondering when they should start heating their homes. Here's what you need to bear in mind.
Published: 30 September 2022 13:03 CEST