For members
Explained: What's going on with Sweden's migration policy?
Sweden is currently working to replace its temporary migration laws with a long-term policy, but the question of how this should look has divided the parties, not least the two government coalition partners. Here's everything you need to know.
Published: 8 October 2020 12:15 CEST
Updated: 11 October 2020 12:17 CEST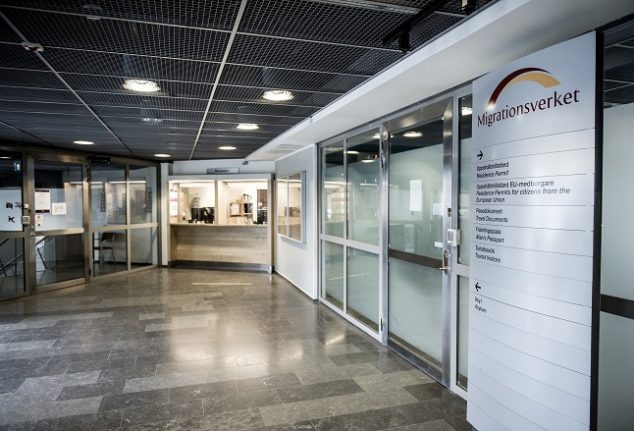 The proposals would affect refugees, economic migrants, and family members of people in Sweden. Photo: Marcus Ericsson/TT
For members
What's the Swedish Christian Democrats' abortion contract all about?
Ebba Busch, leader of Sweden's Christian Democrats on Monday presented an "abortion contract", which she wants all of Sweden's party leaders to sign. What's going on?
Published: 28 June 2022 08:34 CEST