For members
Explained: How does income tax work in Sweden?
Sweden is an expensive place to live, with the highest earners paying up to 55 percent in tax above certain thresholds. Understanding how income tax works is crucial before a salary negotiation or accepting a job offer.
Published: 22 October 2020 07:02 CEST
Updated: 8 April 2021 16:01 CEST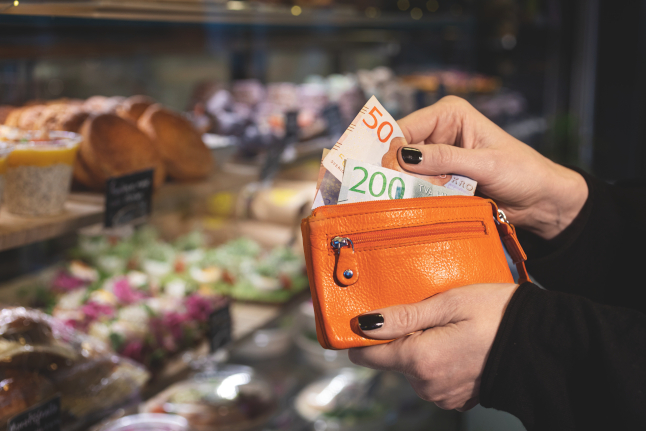 The amount you'll pay the taxman depends not only on how much you earn, but also where you live, and whether you're eligible for deductions. Photo: Sofia Sabel/imagebank.sweden.se
For members
INTERVIEW: Does Sweden have a distinct management style?
The Local's Paul O'Mahony interviewed Pernilla Petrelius Karlberg, lecturer at Stockholm School of Economics and researcher at the Center for Responsible Leadership about the Swedish style of leadership.
Published: 8 June 2022 14:06 CEST