For members
OPINION: Please don't let 'mys' be the next Scandinavian lifestyle trend
Swedish 'mys' looks next in the chain of untranslatable word-based Scandinavian lifestyle trends. If only those writing about it knew that it very often means little more than binging on dreadful tacos and Netflix.
Published: 3 December 2020 10:45 CET
Updated: 24 April 2021 06:11 CEST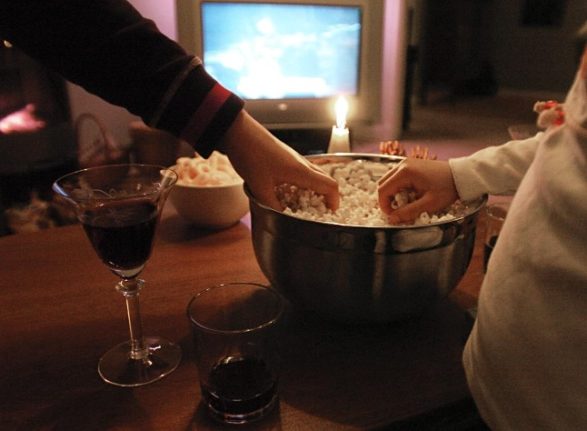 For many Swedes 'mys' means little more than guzzling crisps in front of the TV. Photo: Ingvar Karmhed/SvD/TT
IN DATA: Why you're not alone if you feel lonely in Sweden
It's not much consolation if you're a foreigner struggling to make friends, but you are not alone. According to official statistics, foreigners in Sweden feel lonelier and report fewer close friendships than Swedes. The Local's intern Rita Cruz carried out an open survey to learn more.
Published: 31 August 2022 12:22 CEST