For members
Friluftsliv, or the reason I moved to Sweden
Friluftsliv is a Scandinavian concept translating roughly as 'life in the open air'. Never had I come across the term before moving to Sweden. It was only years later, when my Dutch existence felt like a distant past, that I realised that this Scandinavian concept amounted, more or less, to my impetus to drift.
Published: 11 December 2020 14:54 CET
Updated: 10 July 2021 15:43 CEST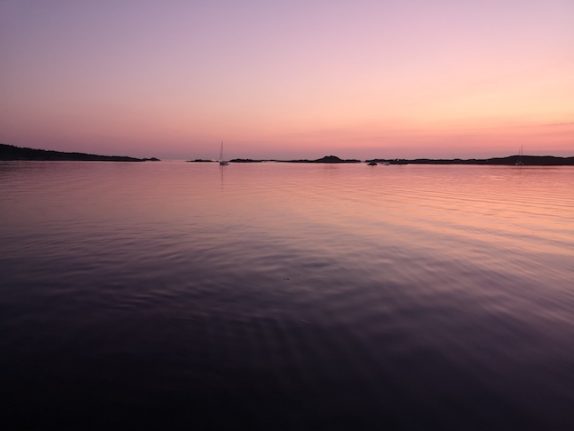 View from the sauna on Brännö. Photo: Anne Grietje Franssen
Swedish clichés: Is the alcohol monopoly really a sign of an all-controlling state?
In this new series, The Local's reader Alexander de Nerée seeks to challenge some of the clichés about Sweden.
Published: 1 June 2022 17:03 CEST