For members
Reader question: If Britons are already resident in one EU country, can they move to another?
As British nationals face new rules on moving to EU and Schengen countries, readers are asking if already having residency in one EU member state allows them to move freely to another.
Published: 18 January 2021 13:05 CET
Updated: 31 May 2021 16:01 CEST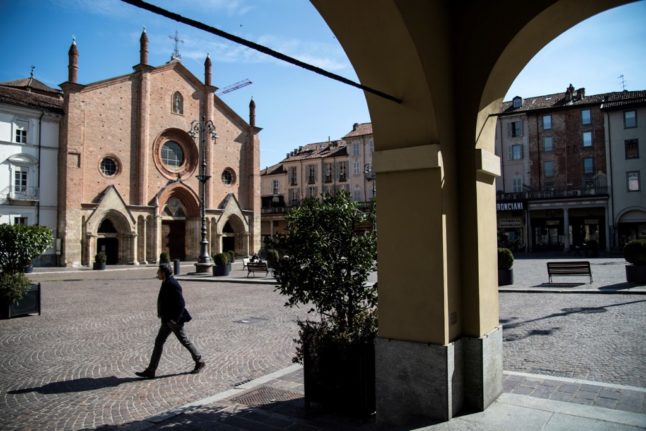 If you already call a European country home, how are your rights affected after Brexit? Photo: AFP
One year on: How Sweden's new permit rule for PhDs has upended lives
In July last year, Sweden's new migration law tightened residency rules for PhD students, sending the future plans of thousands into disarray. The SACO union spoke to three of them about how their lives had been changed.
Published: 18 May 2022 16:18 CEST