For members
What will happen to Sweden's property market in 2021?
Even a pandemic was not enough to stop rising property prices in Sweden last year, but can the increases continue? Here's what some of the experts say.
Published: 18 January 2021 08:49 CET
Updated: 23 January 2021 09:30 CET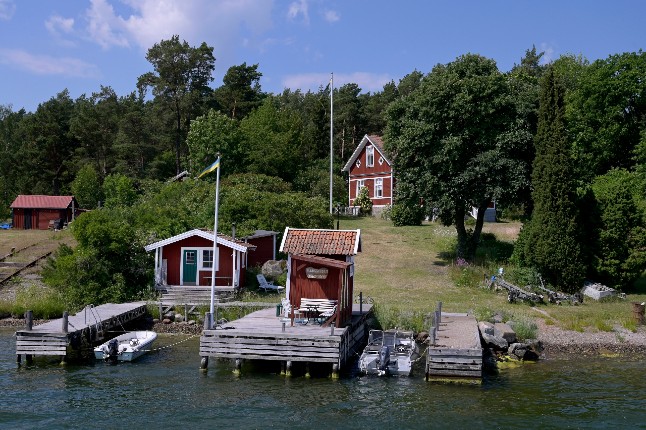 Country cabins, like this one in the Stockholm archipelago, soared in price in 2020. Photo: Janerik Henriksson/TT
For members
EXPLAINED: What happens when a foreigner gets arrested in Sweden?
It's a situation nobody ever wants to be in, but what happens if you're arrested in Sweden? What should you do, and what are your rights?
Published: 25 May 2022 19:00 CEST