Sweden's Parliamentary Ombudsman, or Justice Ombudsman (JO), on Friday sharply criticised the agency over, among other cases, failing to deliver a decision on one asylum case in 40 months, a family reunion case in 29 months, and a family reunion case in 36 months, saying it could no longer blame the 2015 refugee wave for such delays.
But Migration Agency director-general Michael Ribbenvik complained that the ombudsman was wrong to assume that fewer asylum applications meant less work for his agency.
"The Parliamentary Ombudsman, the complainant, and not least ourselves are all agreed that we need to continue to bring down processing times, but the ombudsman's argument that the problem should have been solved due to the fact that migration to Sweden has reduced is built on false premises," he told Swedish public broadcaster SR.
"Even if there are fewer people coming to Sweden than previously, this does not mean that the number of cases we handle has fallen. This is primarily because of the temporary residence permits which we need to renew at a certain frequency."
In reality, he said, the number of asylum, family reunion and citizenship cases had increased from 172,000 to 207,000 at the same time as the number of agency staff had been cut from 9,000 to 5,000.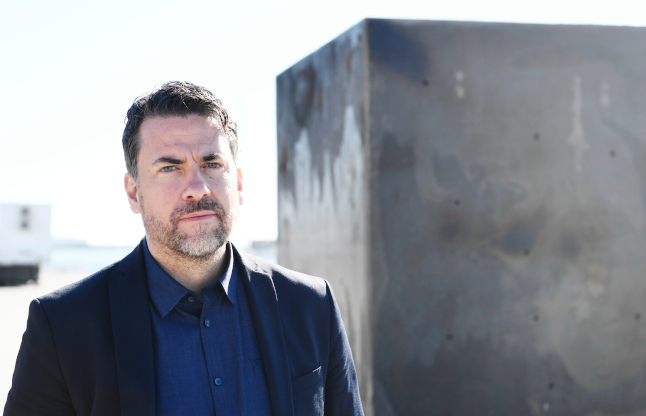 Migration Agency director Mikael Ribbenvik in 2018. Photo: Henrik Montgomery/TT
Ribbenvik said he did not intend to request additional funding to reduce queues more rapidly.
"I'm not interested in demanding more resources from the government, especially not in the middle of a pandemic," he said.
"And I do not want to hire loads of people who will then need to be laid off just as they're starting to get into their jobs, which is what we have done so many times at the Migration Agency."
Instead, the agency would reach its targets for waiting times by automating some processes to make case handling more efficient.
By the end of this year, he said he expected the agency to reach its target handling time for asylum claims of six months on average, and next year it would reach the goal of reducing average handling times for family reunion cases to nine months.
He conceded, though, that the agency would not reach its goal for citizenship claims until 2023, despite a coming injection of resources.
"It's true that citizenship has been a low priority previously, but now it is our biggest case area as a result of the number of people who came to Sweden previously," he said. "We have increased our citizenship units from two to six and are currently opening an additional unit in Gothenburg."
READ ALSO: