For members
EXPLAINED: Sweden's new work permit proposals and what they mean for you
Sweden's government has announced a set of new plans aimed at making it easier for highly qualified workers to move to Sweden and stay there, while cracking down on exploitation of foreign workers.
Published: 2 February 2021 17:35 CET
Updated: 7 February 2021 13:14 CET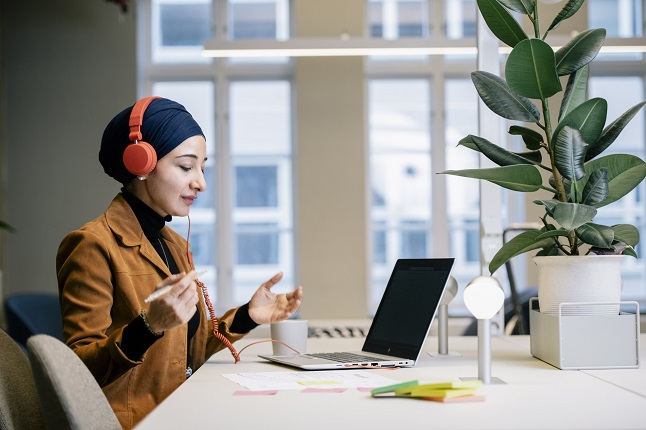 Under the proposals, highly qualified workers would be allowed to move to Sweden before getting a job offer confirmed. Photo: Margareta Bloom Sandebäck/imagebank.sweden.se
For members
How will Sweden's Employment Act reform impact foreigners?
The long-awaited reforms to Sweden's Employment Act, pushed by the Centre and Liberal Parties, come into force this month. The Local spoke to Sofie Rehnström, a lawyer at the Swedish Trade Union Confederation, about how they will affect foreigners in the country.
Published: 4 October 2022 13:13 CEST