For members
EXPLAINED: Sweden's new work permit proposals and what they mean for you
Sweden's government has announced a set of new plans aimed at making it easier for highly qualified workers to move to Sweden and stay there, while cracking down on exploitation of foreign workers.
Published: 2 February 2021 17:35 CET
Updated: 7 February 2021 13:14 CET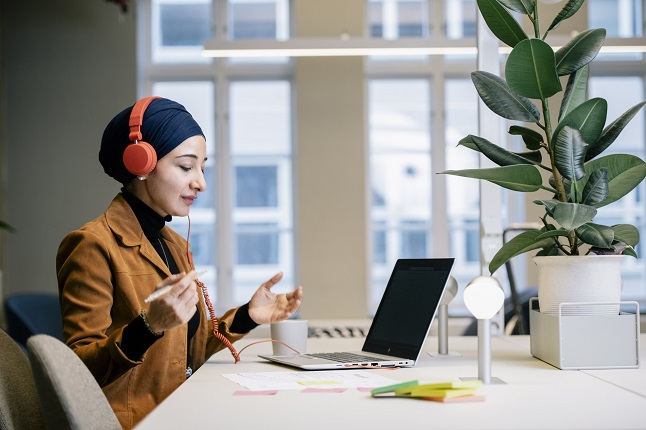 Under the proposals, highly qualified workers would be allowed to move to Sweden before getting a job offer confirmed. Photo: Margareta Bloom Sandebäck/imagebank.sweden.se
One year on: How Sweden's new permit rule for PhDs has upended lives
In July last year, Sweden's new migration law tightened residency rules for PhD students, sending the future plans of thousands into disarray. The SACO union spoke to three of them about how their lives had been changed.
Published: 18 May 2022 16:18 CEST