For members
Why is everyone talking about electricity in Sweden?
Electricity has been a hot topic in Sweden recently, particularly after the public broadcaster suggested people might want to avoid vacuuming.
Published: 12 February 2021 11:22 CET
Updated: 15 February 2021 08:19 CET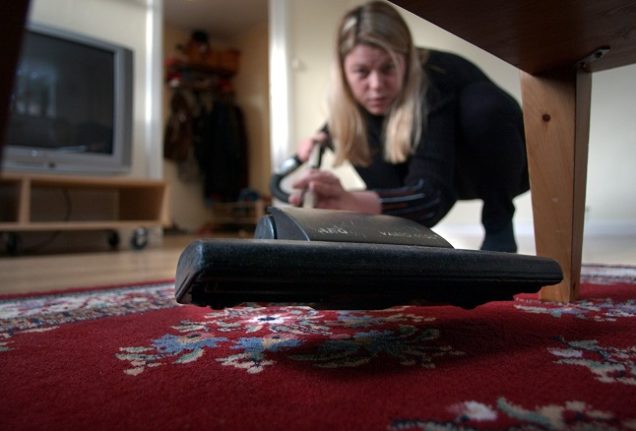 Cold weather means high demand for electricity, leading Sweden to import electricity from other countries. Photo: Fredrik Sandberg/Scanpix/TT
For members
What happens if you don't pay a bill in Sweden?
Sweden's Enforcement Authority is responsible for collecting unpaid debts, fines, and declarations of bankruptcy. So, what happens if an unpaid bill reaches the Enforcement Authority, and can you do anything if you have a black mark on your record?
Published: 29 August 2022 12:25 CEST
Updated: 29 August 2022 15:25 CEST