For members
OPINION: Ten things about Sweden that are actually quite good
The pandemic has exposed weaknesses in many countries, including Sweden, and it is a strange time to be living far away from family. The Local's contributor Richard Orange reminds himself of why he chose to make this country his home.
Published: 25 February 2021 15:05 CET
Updated: 9 May 2021 09:52 CEST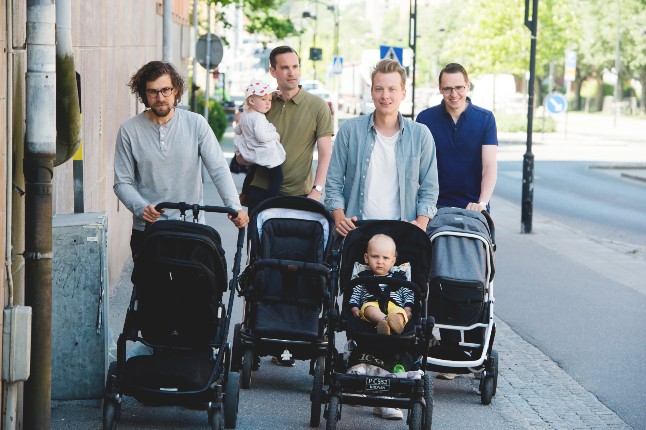 Shared parental leave is the single best thing about living in Sweden. Photo: Magnus Liam Karlsson/imagebank.sweden.se
For members
INTERVIEW: Does Sweden have a distinct management style?
The Local's Paul O'Mahony interviewed Pernilla Petrelius Karlberg, lecturer at Stockholm School of Economics and researcher at the Center for Responsible Leadership about the Swedish style of leadership.
Published: 8 June 2022 14:06 CEST