For members
EXPLAINED: What does the Liberals' switching of sides mean for Sweden's next election?
The leaders of Sweden's minority Liberal Party have voted to stop propping up the country's red-green coalition government and campaign alongside the centre-right Moderate party in the run-up to next year's September general election. But they're not pulling their support just yet. We explain what's going on.
Published: 8 March 2021 14:57 CET
Updated: 14 March 2021 10:20 CET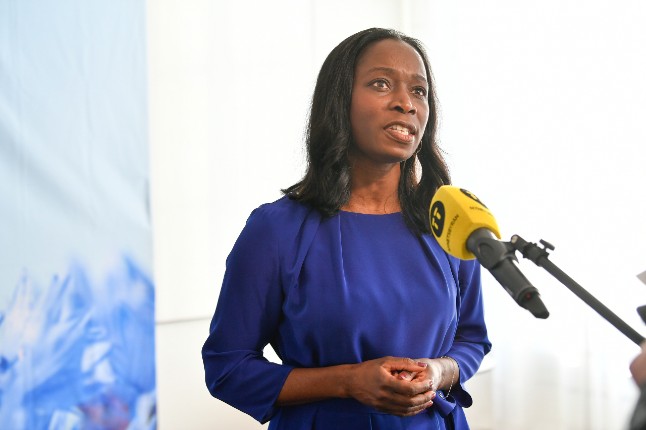 Liberal leader Nyamko Sabuni. Photo: Henrik Montgomery/TT
For members
What's the Swedish Christian Democrats' abortion contract all about?
Ebba Busch, leader of Sweden's Christian Democrats on Monday presented an "abortion contract", which she wants all of Sweden's party leaders to sign. What's going on?
Published: 28 June 2022 08:34 CEST