For members
How to pay your taxes on a side hustle in Sweden
Tax season is coming and for many employees, you just need to read over your declaration and make sure the information is correct. For anyone running a side business however, there are extra details to be aware of.
Published: 15 March 2021 14:45 CET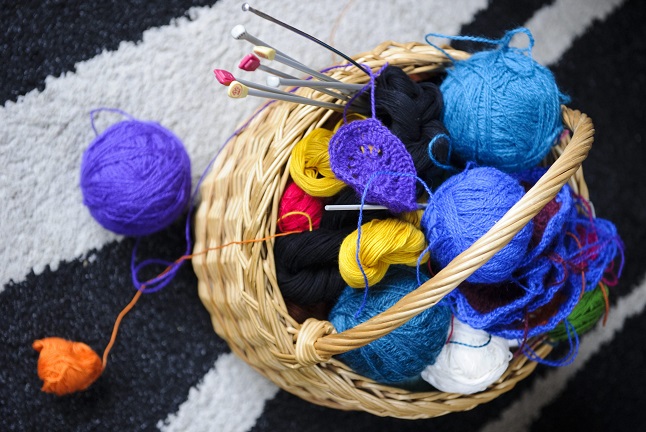 Whether it's blogging, crafting, or performing, make sure you get your paperwork in order for your Swedish side hustle. Photo: Henrik Montgomery/TT
For members
CHECKLIST: Here's what you need to do if you move away from Sweden
What authorities do you need to inform before you leave, are you liable to Swedish tax and how can you access your Swedish pension? Here's a checklist.
Published: 13 May 2022 12:42 CEST