For members
COMPARE: Which European countries have the toughest rules for gaining citizenship?
Though European passports offer a huge range of benefits, the rules and costs for getting your hands on one vary massively from country to country. Here's a look at which countries have strictest and most lenient requirements.
Published: 25 March 2021 16:21 CET
Updated: 28 March 2021 09:15 CEST
Covid-19 third wave: Which countries in Europe have the tightest restrictions?
Many countries across Europe are ramping up restrictions to try to stem a new wave of Covid-19 infections that has once again left hospitals struggling to cope. But different countries are using different strategies to tackle the virus surge and some countries are even easing measures.
Published: 23 March 2021 17:18 CET
Updated: 23 March 2021 21:15 CET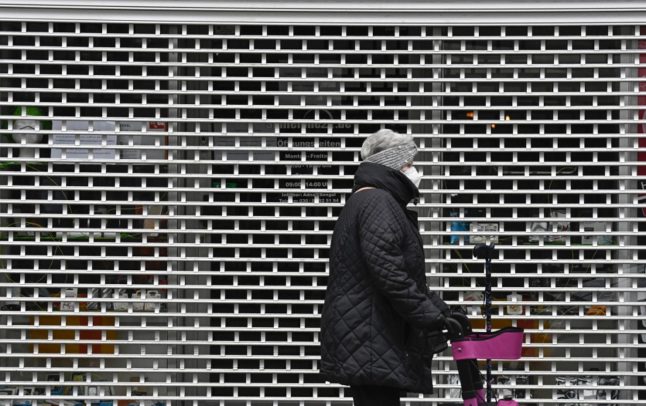 Many European countries have extended and toughened restrictions in a bid to halt coronavirus transmission and prevent virus variants believed to be more contagious from propagating in the country. Tobias Schwarz / AFP